The furniture is made in Adams own workshop and is hand crafted to the highest standards.
Use your imagination and let Adam do the rest. Remember nothing is impossible.
Never again worry about how you are going to find something to fit in a particular room, Adam will make it to fit.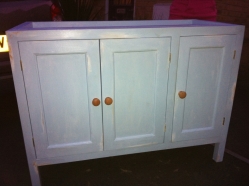 You as the client will have full input throughout the design and building process and can make changes wherever you feel they need to be made.
Just remember, Adam wants to create something completely unique and special for you and will go to great lengths to achieve this.
If you can draw it, he can make it!